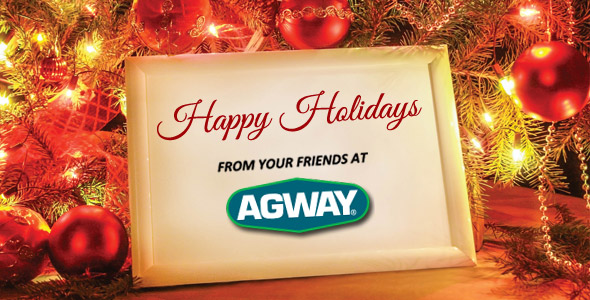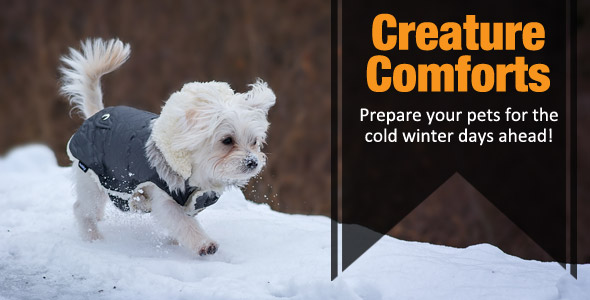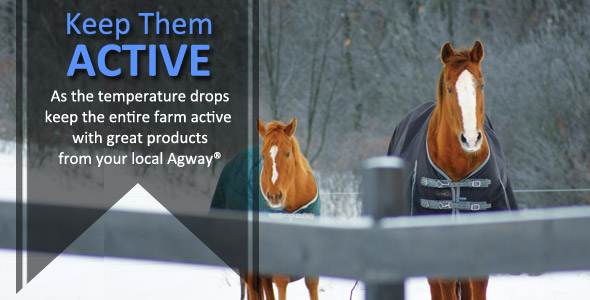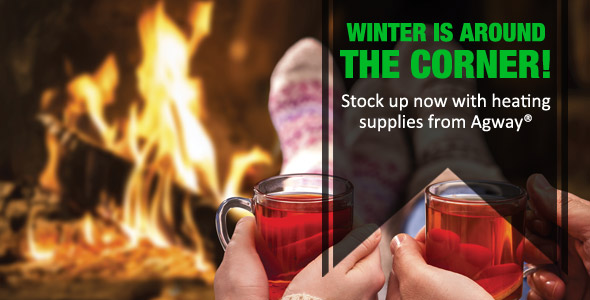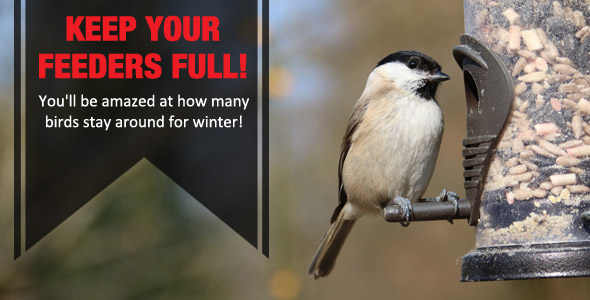 Expert Articles & Advice
December 1, 2016
Wild Birds are well equipped for changing seasons, not only by migrating south but also by getting heavier, warmer plumage, eating a winter-friendly diet, and gathering in groups to share the hard work of finding food and shelter when those resources are scarce.
November 15, 2016
Natural accents are ideal to show off autumn's beauty in Thanksgiving decorations and centerpieces. There are many easy options to naturally enhance a mantle, dining table, coffee table or any other space that needs a bit of Thanksgiving cheer.
Special Announcements
How to Attract Birds To Your Yard
One of the best hobbies you can enjoy with your kids, especially when it turns cold outside, is backyard birding. Learning to identify the different species, and understanding their eating habits, can be a lot of fun. Learn more here.