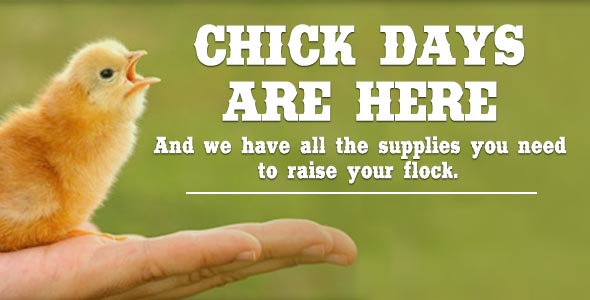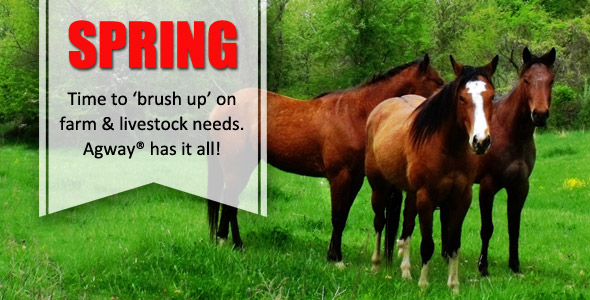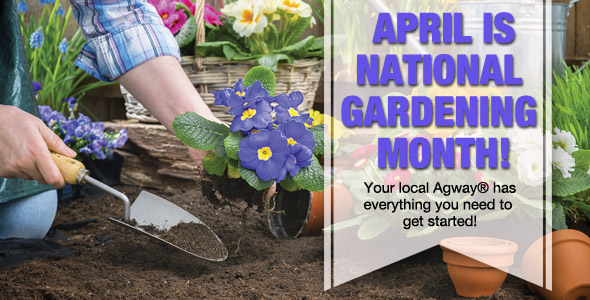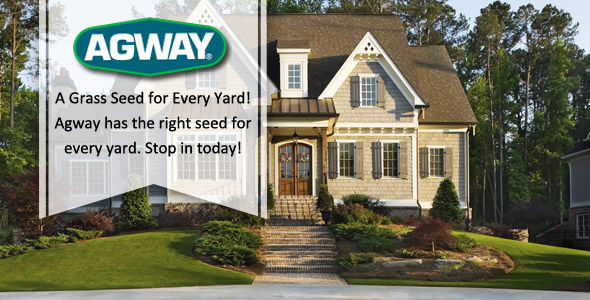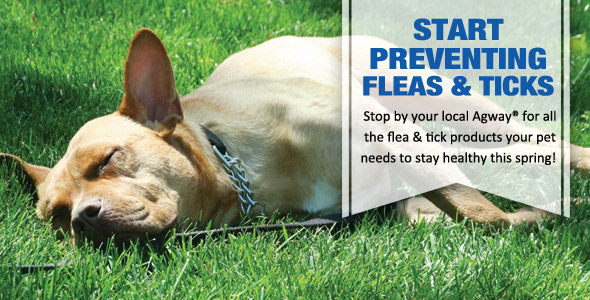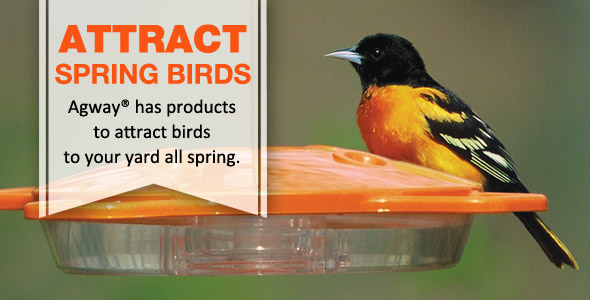 Expert Articles & Advice
April 20, 2017
This factsheet is intended for all home gardeners in New Jersey. Some of these varieties are available only through seed company catalogs.
April 20, 2017
Deciduous and evergreen trees and shrubs can be moved either in early fall or spring—except for some species such as the birches, beeches, most oaks, magnolias, andhemlocks. These species should be moved onlyin early spring. Principles and Practice of Plant-ing Trees and Shrubs by Gary B.
Special Announcements
How to Attract Birds To Your Yard
One of the best hobbies you can enjoy with your kids, especially when it turns cold outside, is backyard birding. Learning to identify the different species, and understanding their eating habits, can be a lot of fun. Learn more here.