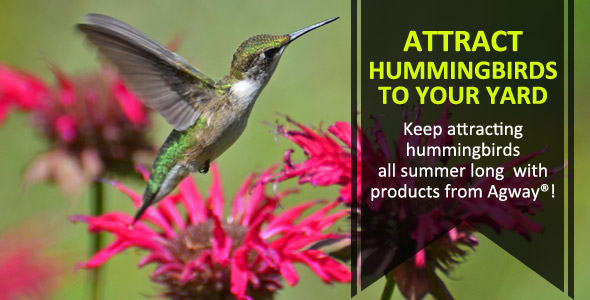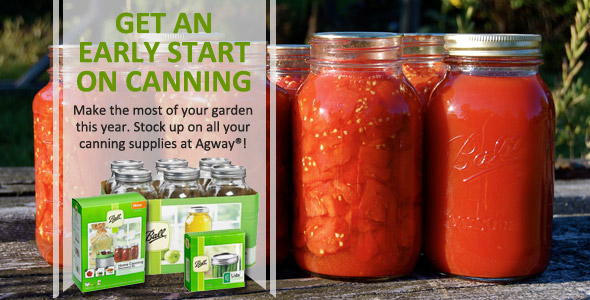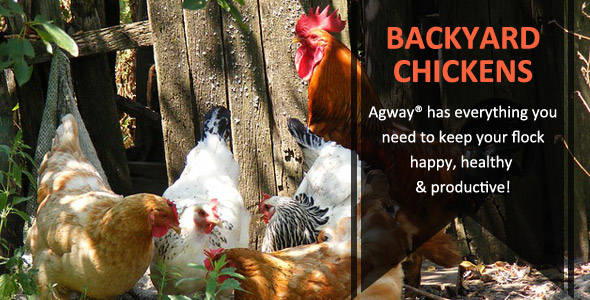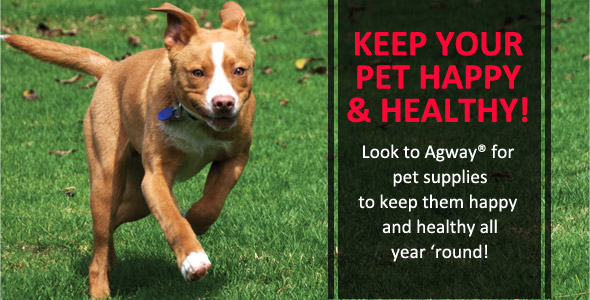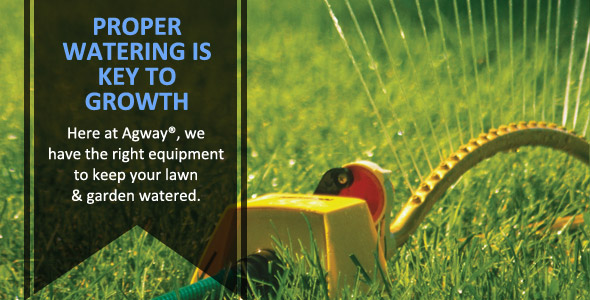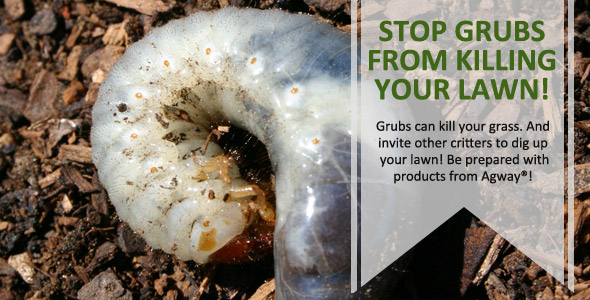 Bulletin Board
Merrick Back Country Dog Food will be in stock this Thursday. On sale for intro pricing at 20% off, limited time only!
The Rock n' Roll Ball kicks off this Saturday, August 1st! Gates open at noon - bring your blanket or chairs!
http://bit.ly/1irRYrz
Expert Articles & Advice
July 15, 2015
Canning is a great way to preserve a bountiful harvest, create healthier meals and save money on groceries, but it can also be an arduous workload, particularly if you have a large garden and many different types of produce to can.
July 1, 2015
Grubs are small but mighty pests, causing a lot of lawn damage and frustrating homeowners. Fortunately, there are easy steps to protect lawns and minimize any risk of grub infestations or extensive damage.
Special Announcements
Lawn Repair – Fix a Bare Spot

Empty bare spots on your lawn can be caused by a variety of factors, like over-fertilizing or lack of water. Maybe you spilled some weed killer on it the last time you were treating those dandelions or filled up your mower.